Happy New Year!
New Year is always an exciting time.  Don't you agree?
I do hope so  (or I am in danger of becoming an Annoying Positive Person?)
Actually I don't mind being branded an Annoying Positive Person at all, as I would rather die trying to figure out financial freedom (and all the benefits that come with this), than give up on my life and family dreams now (at the tender age of forty-something (wink-wink).
Actually, It has taken me nearly 3 years to finally admit that my life is actually my own fault!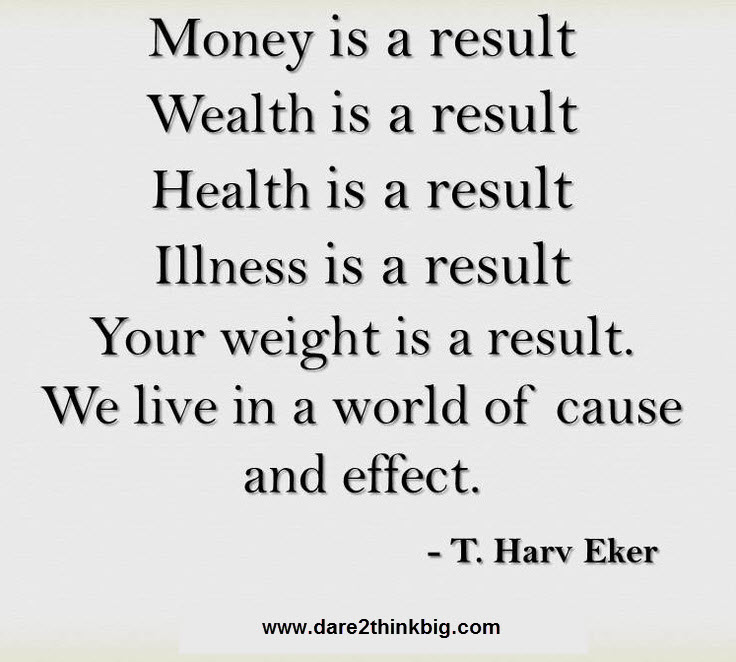 Damn – no one to blame!  What do I do now?
Hmmm.. finally take action I guess.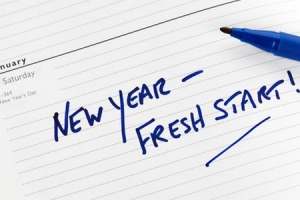 So being positive, setting goals and taking action is the only way to get actual results.  Believe me, I know that just reading about things and watching endless trainings doesn't actually work… you have to actually do things too.  Put learnt skills into actual action.
Really?
Yes!   Really.
So there it is!   Note to self :   Time to take action.
And New Year is a powerful time to completely evaluate your life.
So Why not harness this excitement?
If you are anything like me, I know it is all too easy to make New Years Resolutions, which last a few days (or at best weeks) before slipping back into your 'old comfortable self'.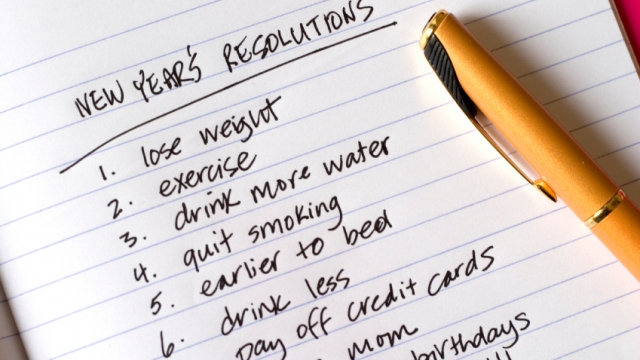 The trouble with this, is that when you look backwards you start to realize that you didn't make the changes you wanted to and your life hasn't progressed as you know it could (if you only just focused!)
And whats more – you only have yourself to blame, you start to feel really lousy.
But lets flip this on its head….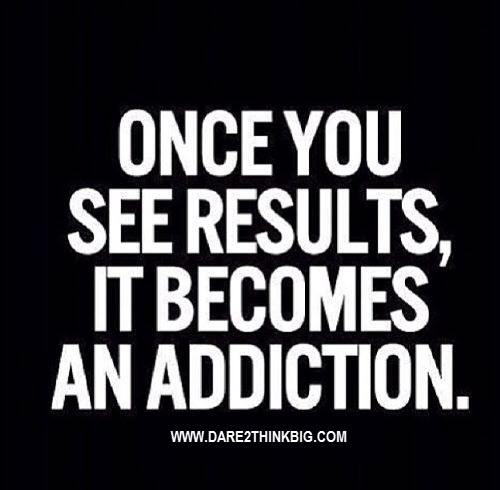 So hopefully, like me, you have just recharged your batteries by spending time relaxing with your loved ones and now you are ready to re-evaluate whats important and what you want to achieve this year in 2016.
So I thought I would kick off the year with a review of Ann Wilsons 30 Day Money Makeover!
Why not give it a go this year?