So you made it!
Here we are on Day 1. WELCOME
So what it is all about?
Ann Wilson tells us that the purpose of this course is to become super conscious about Money.
We know that money is a really really important thing in this modern day life that we have.   So that is why we are here… to learn about it!  It is right up there with Oxygen and Water.  We are told that we will learn :
How to become conscious of the value you get from money.
How to direct and give money leadership so that it can serve and create the life that you want for it.
At school we are not taught about money, how you should manage it and direct it.
How to invest money.
How money compounds and grows.
These are all the skills you will get over the next 30 days.
If I so chose, I could stop earning income actively and still live the lifestyle I desire and not only would the income keep rolling in, but my wealth would continue to grow – and that is the point that I want for you.

Ann Wilson – The Wealth Chef
Ann then proceeds to tell us that we will learn all the skills needed to start making that a reality.
DAY 1
It is very important to set yourself up correctly for this 30 day challenge as often how we start determines our results.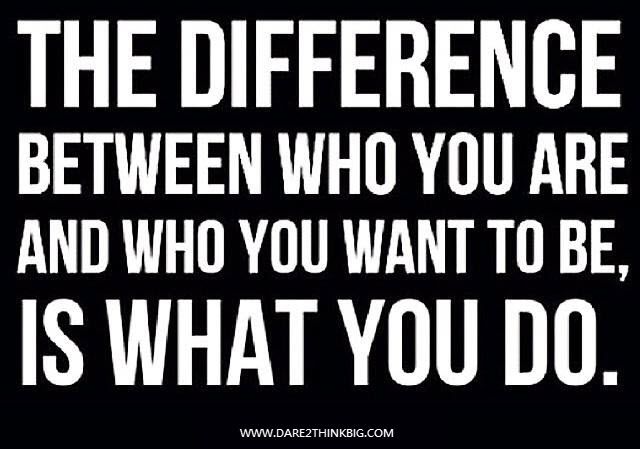 You are here to learn financial literacy, so that from money being your master and you are slave to it, and you can turn this around and become the great leader and learn to direct money.
The truth is, money is a fantastic servant and a terrible master.   But most of us are not taught these skills to give it great leadership

Ann Wilson
Part of the success of this course is making space in your life to for it.
Everyday there will be videos, tasks and actions.
The reason why it is everyday, is that you need to make money consciousness, money management and financial literacy a habit in your life.
Get a Wealth Journal and Make Time Daily.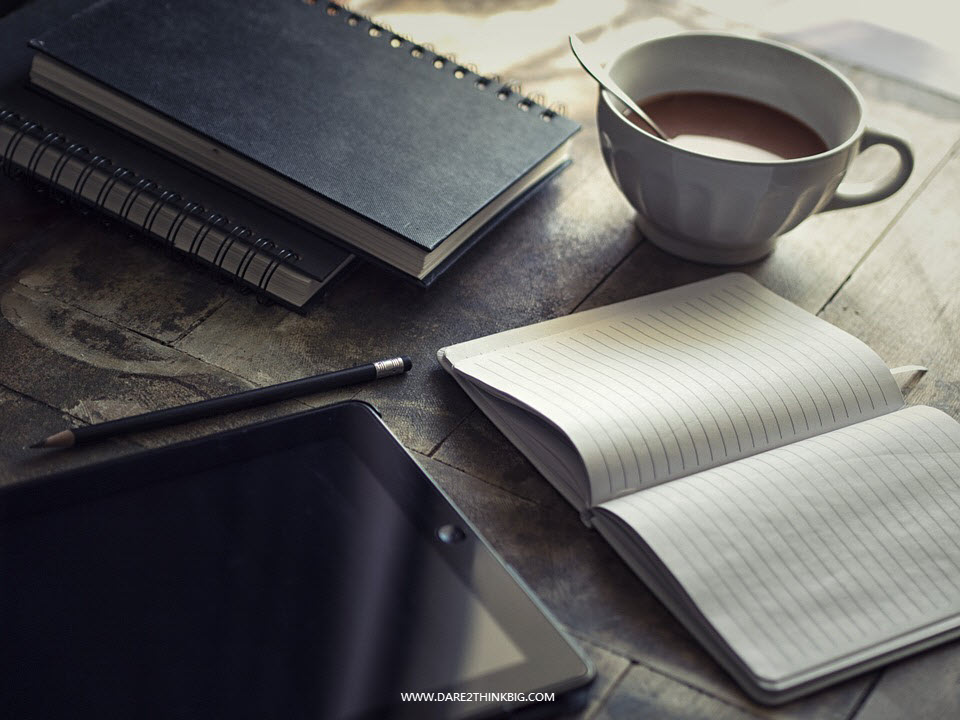 You can note down key things that you want to include in your life.   You can track your progress – how is your awareness about money changing.  How is your knowledge changing?  You can note down all new skills.
this will be one of the most wealthy documents that you have.

Ann Wilson
Over the next 30 days, maybe some of the anxiety you have over money will disappear.
You will find that anxiety will be lifted and filled with determination, focus and excitement.
Because now you will know what it is all about.   You will know how to manage money and make it work for you and what this is all about.
I know this stuff works.  I applied it in my own life and now I have also been teaching it to literally thousands of people.  I have seen the incredible results that people get by consistently learning new wealthy habits, applying these core recipes in their lives.  There is no reason why it won't be the same for you.

Ann Wilson
What this course does require though is total commitment.
I know that the dream life that you so desire is absolutely yours for the taking when you just get this thing called 'money' working hard for you.

Ann Wilson.
If you will just give yourself this gift of the next 30 days, making space in your life to take this challenge.  Do the actions.  Impliment this in your life.  Really learn.  Then I promise you, this will be the best year of your life.

Ann Wilson.
So why don't you sign up here >>> for Ann Wilsons Free 30 day money Makeover Challenge and follow me as I review the Money Makeover Challenge also!
PS Anns book is available on Amazon here >>> The Wealth Chef